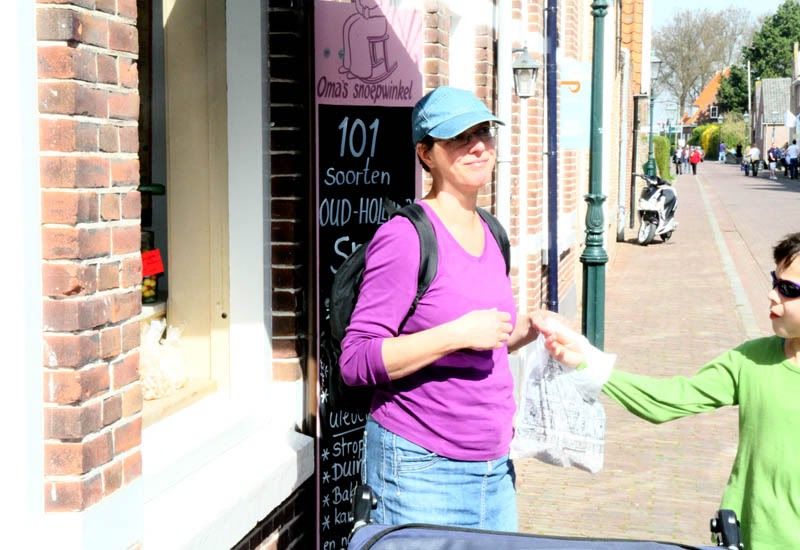 On the other side of the island I live on is a pittoresque city called Veere. In some streets it is like it is still 17th century. When it is nice weather, we often cycle through this small city. There is always one obliged stop, "Grandma's Candy Shop". My favorite candy, Fudge and cinnamon candy.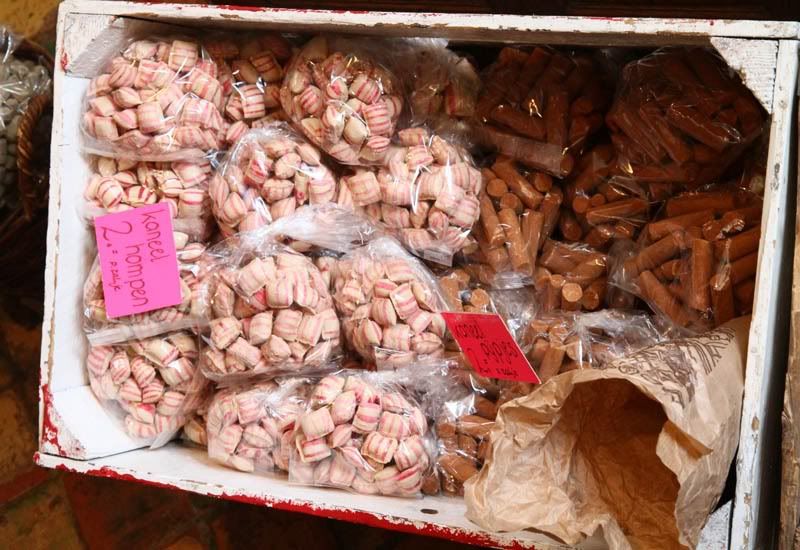 Maybe the best are the little cinnamon cushions, creme brown with res stripes. It's so delicious, I dream about it. I dreamt about this candy last winter.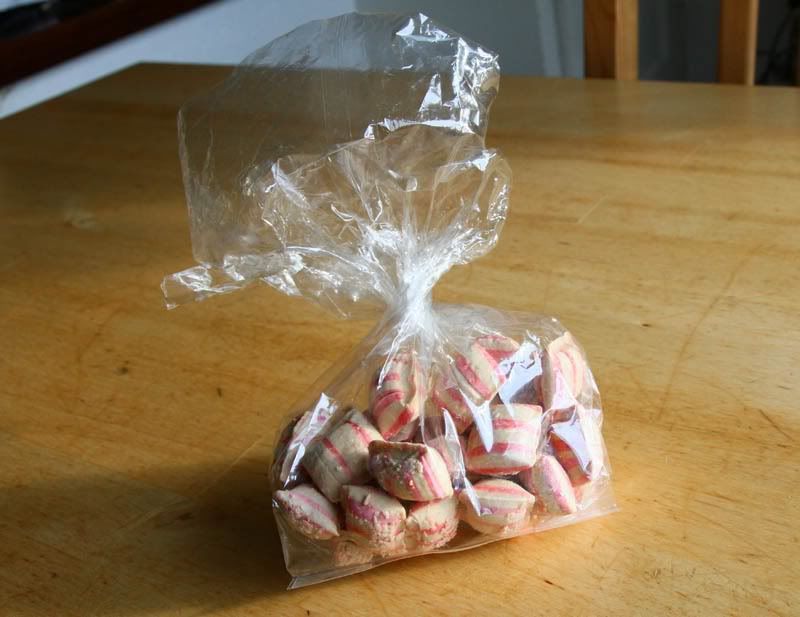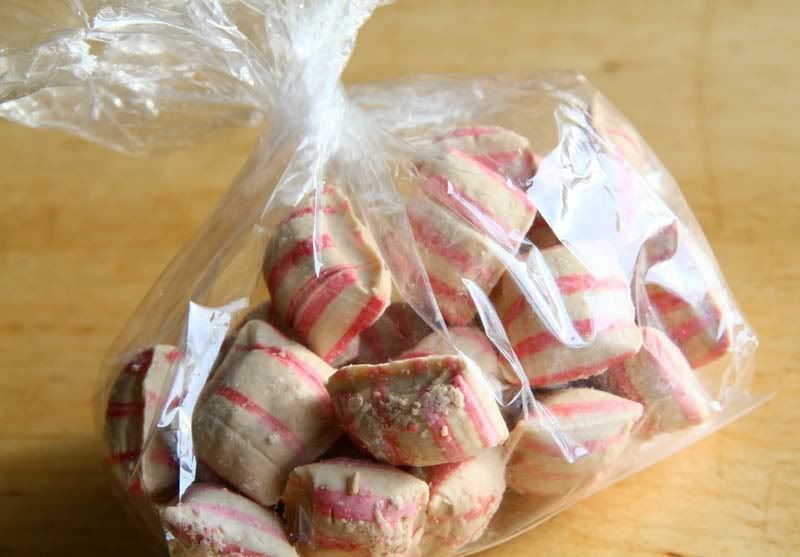 I went to local shops, but I couldn't find my beloved grandma's cinnamon cushions. I made this cinnamon cat last winter, hoping on better times.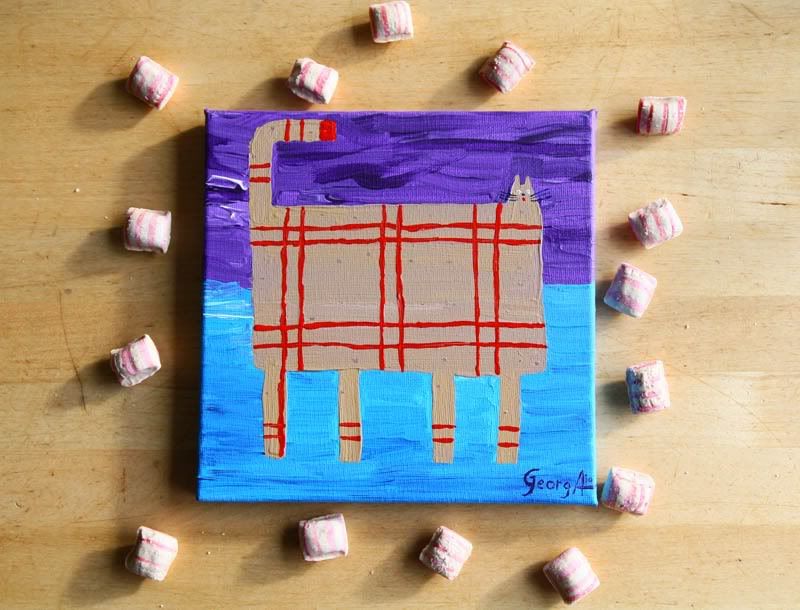 Luckily it's spring and the temperatures are rising to pleasent cycling weather. I finally found my cinnamon cushions. The melancholic taste is delicious.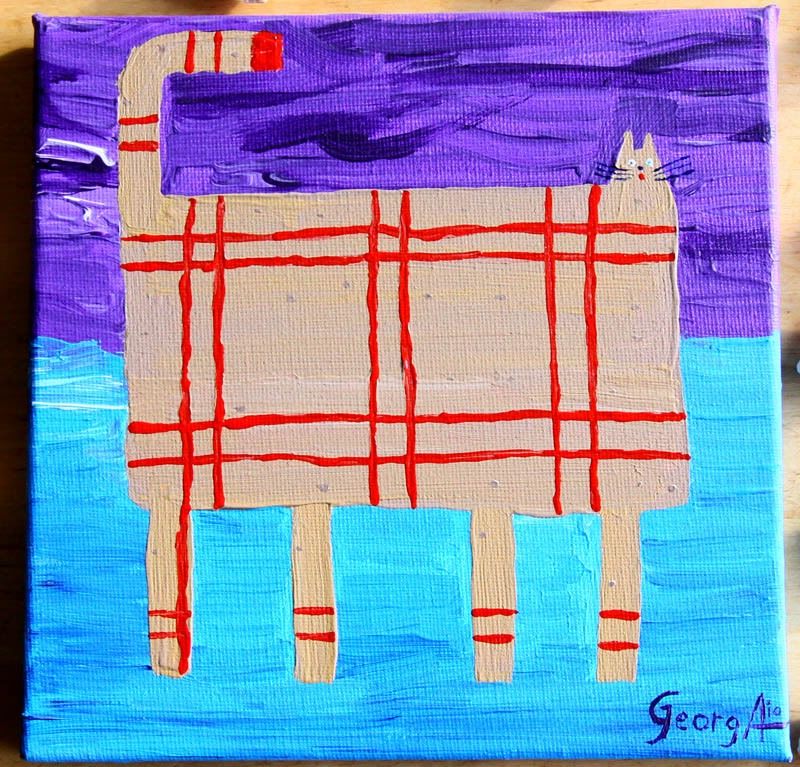 Acryl on canvas, 20 x 20 cm, "Cinnamon Candy pussy", 2010