Laurens-Jan is the first Holy Cat I painted on wood. The panel is a little smaller than usual. Laurens-Jan's initials are painted in Greek on the cat's trunk. I like to give my "Holy Cats" unusual double names. Both Laurens and Jan are typical old Dutch names.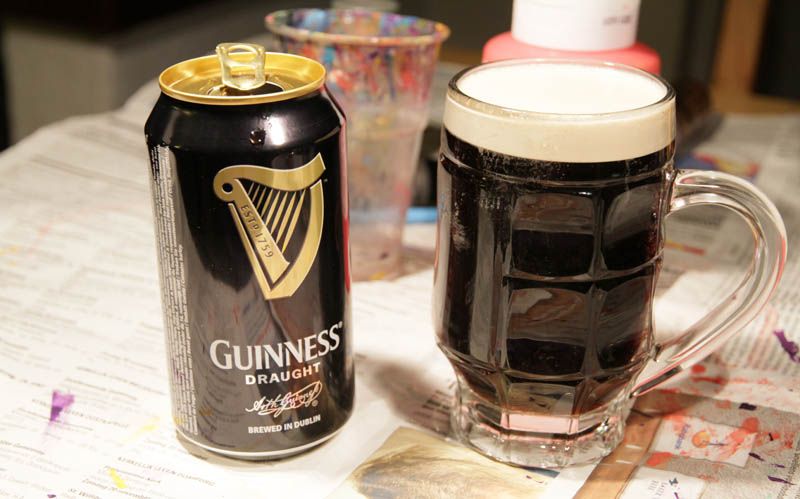 A good beer was drunk during painting this cat.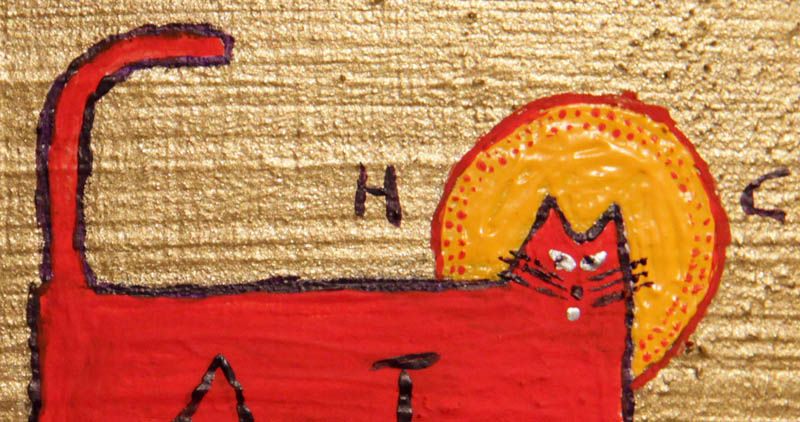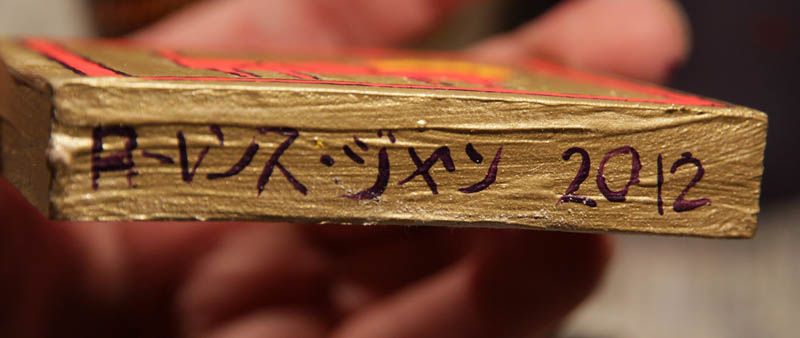 ローレンス=ジャン, or Lawrence-Jean, that's close too.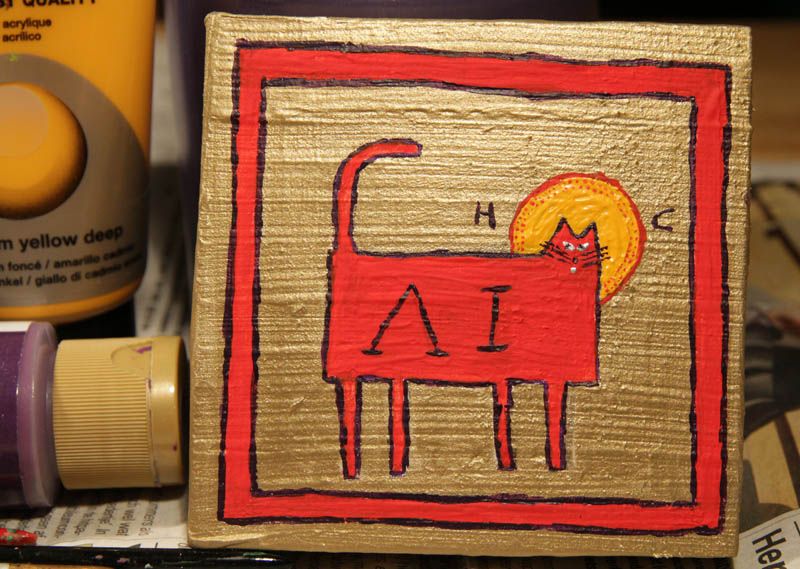 "Laurens-Jan",
Acryl on wood, 9 x 9 cm, 2012