We had a birthday party.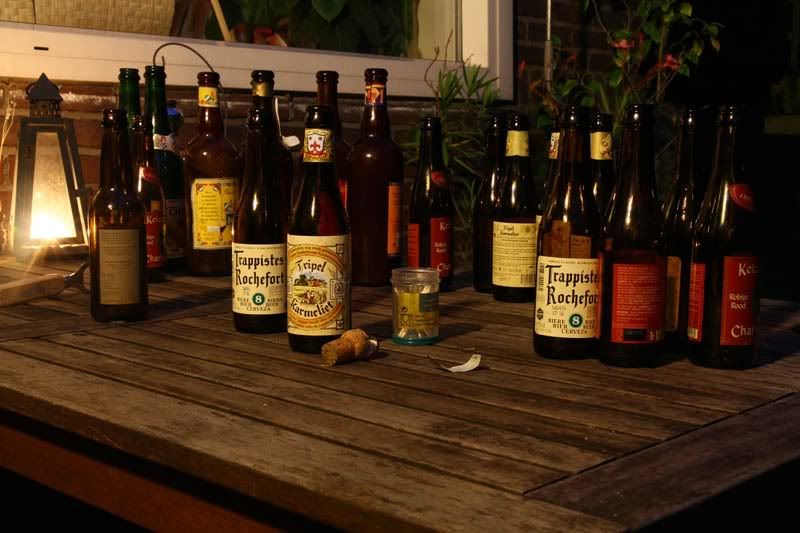 A few interesting beers, most were aged in my cellar. The next morning I saw this in the Hall.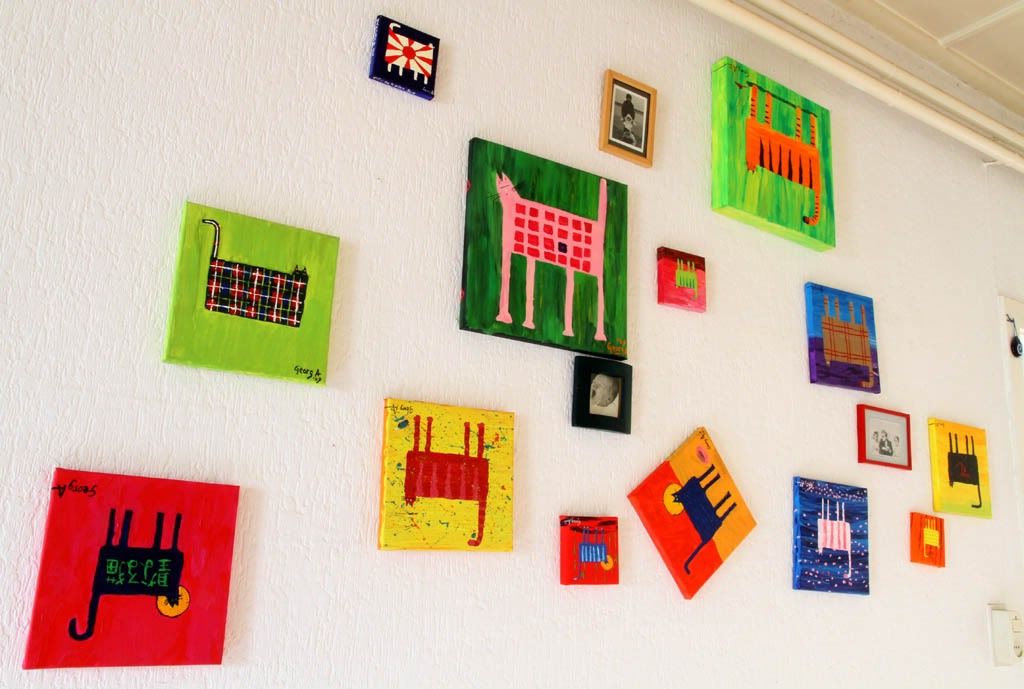 Uhrrr... I think it's the signature of my friend Bernard. Don't know why, but it actually looks funny. I always say that if you look long enough to my cats, they seem to communicate with you. Probably they did to him. So they are still untouched since this weekend.